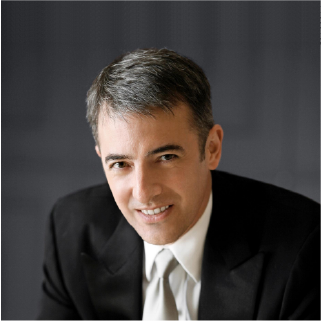 Emmanuel Pitsilis
Strategy Consulting
Emmanuel is Senior Advisor to McKinsey & Company and Olympus Capital, a private equity firm founded in 1997. During his ...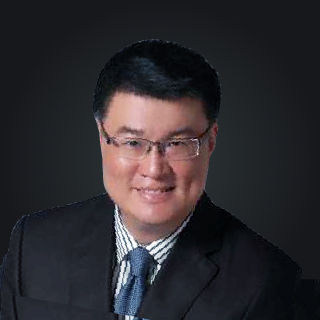 Reuben Khoo
Technology Consulting
Reuben was Managing Partner, Forensics and Integrity Services for Ernst & Young in the ASEAN region. ...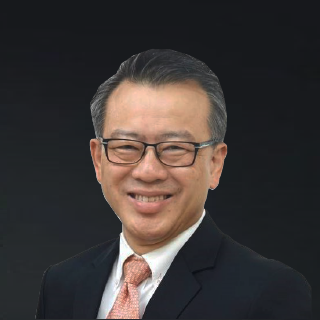 Sin Boon Ann
Capital Markets
Boon Ann is currently a Consultant to Drew & Napier, a leading law firm. He was previously Deputy Managing Director ...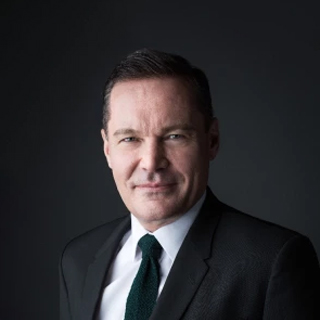 Paul Cuthbert-Brown
Risk & Compliance
Paul was until recently Chief Risk Officer and an Executive Director of Gordian Capital, a leading alternative asset ...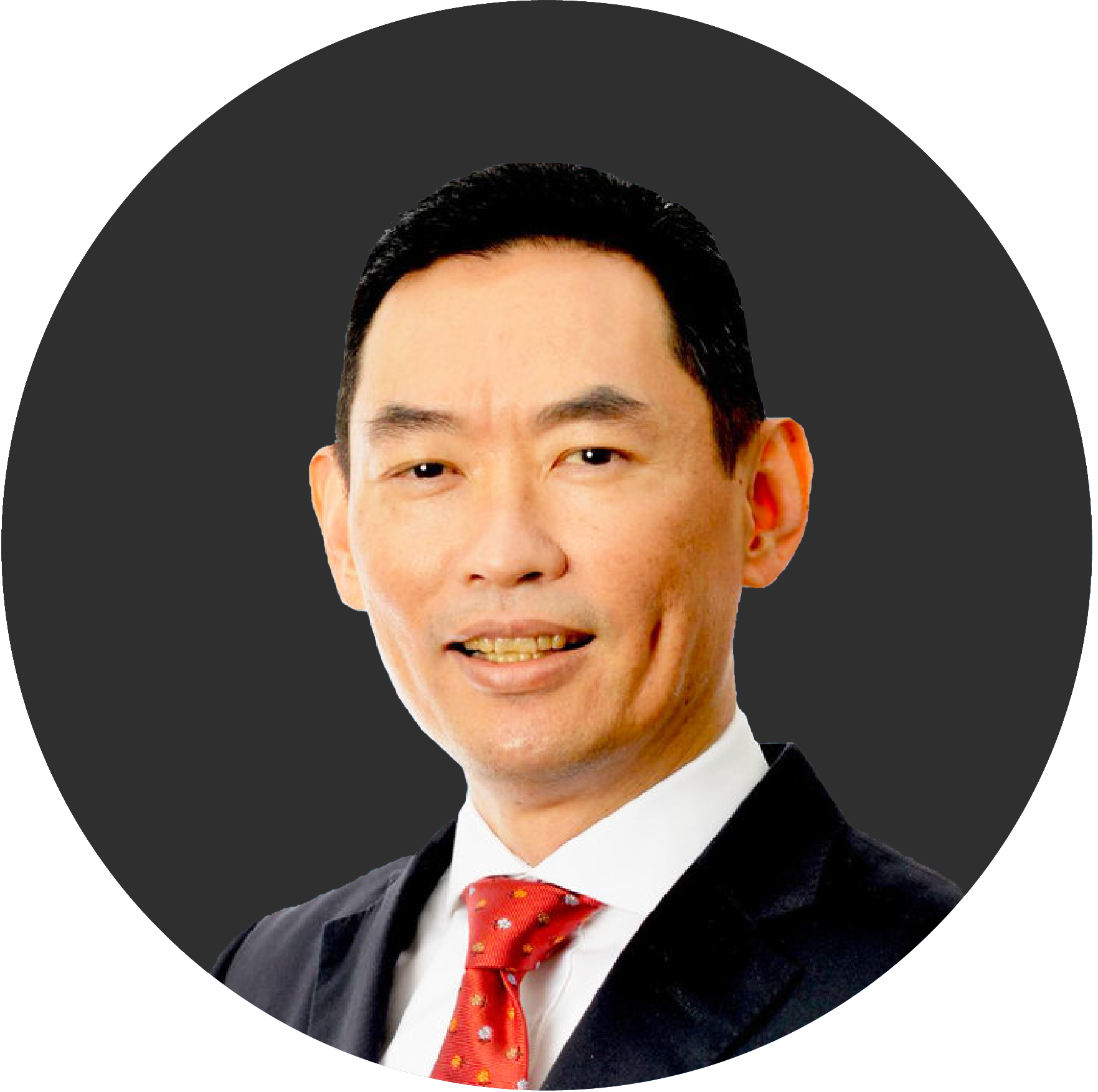 Charles Yong
Executive Search
Charles was recently a Senior Client Partner at Korn Ferry, a global organizational consulting firm with the world's largest ...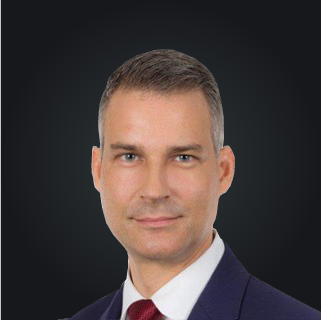 Lionel Crottaz
HR Consulting
Lionel has over 20 years of experience in the professional services sector, from Switzerland to South-East Asia. ...